The Stella Collection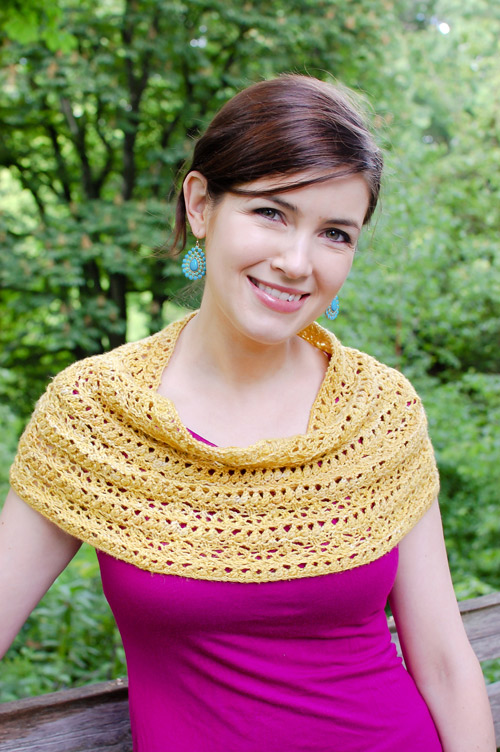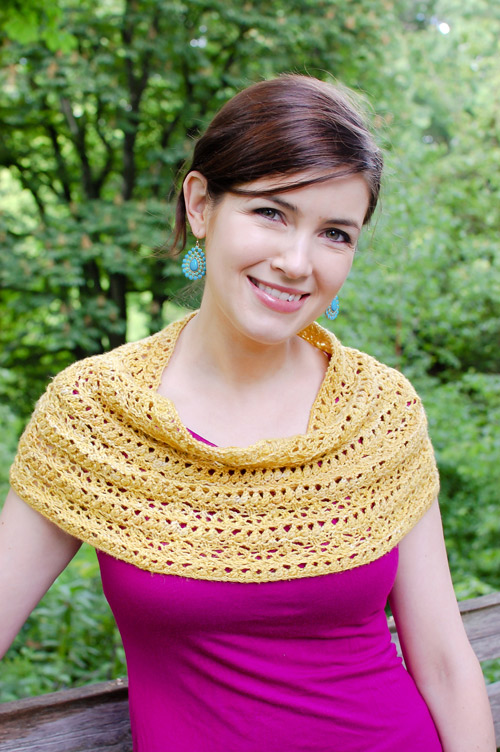 The Stella Collection
A collection of four shawl designs by Tanis Lavallée and Julie Crawford, each featuring a different Tanis Fiber Arts fingering weight yarn base. The shawls are all unique, like each star in the sky. Stella is Latin for 'star', two shawls are inspired by stars in constellations, and two are inspired by the biggest star of all - the sun!
This e-book includes the Adhara Shawl and Suncrest Shawl patterns by Tanis Lavallée and the Solaria Cowl and Narisha Stole patterns by Julie Crawford.
All of the pattern details can be found on Ravelry here.