Mitten Kits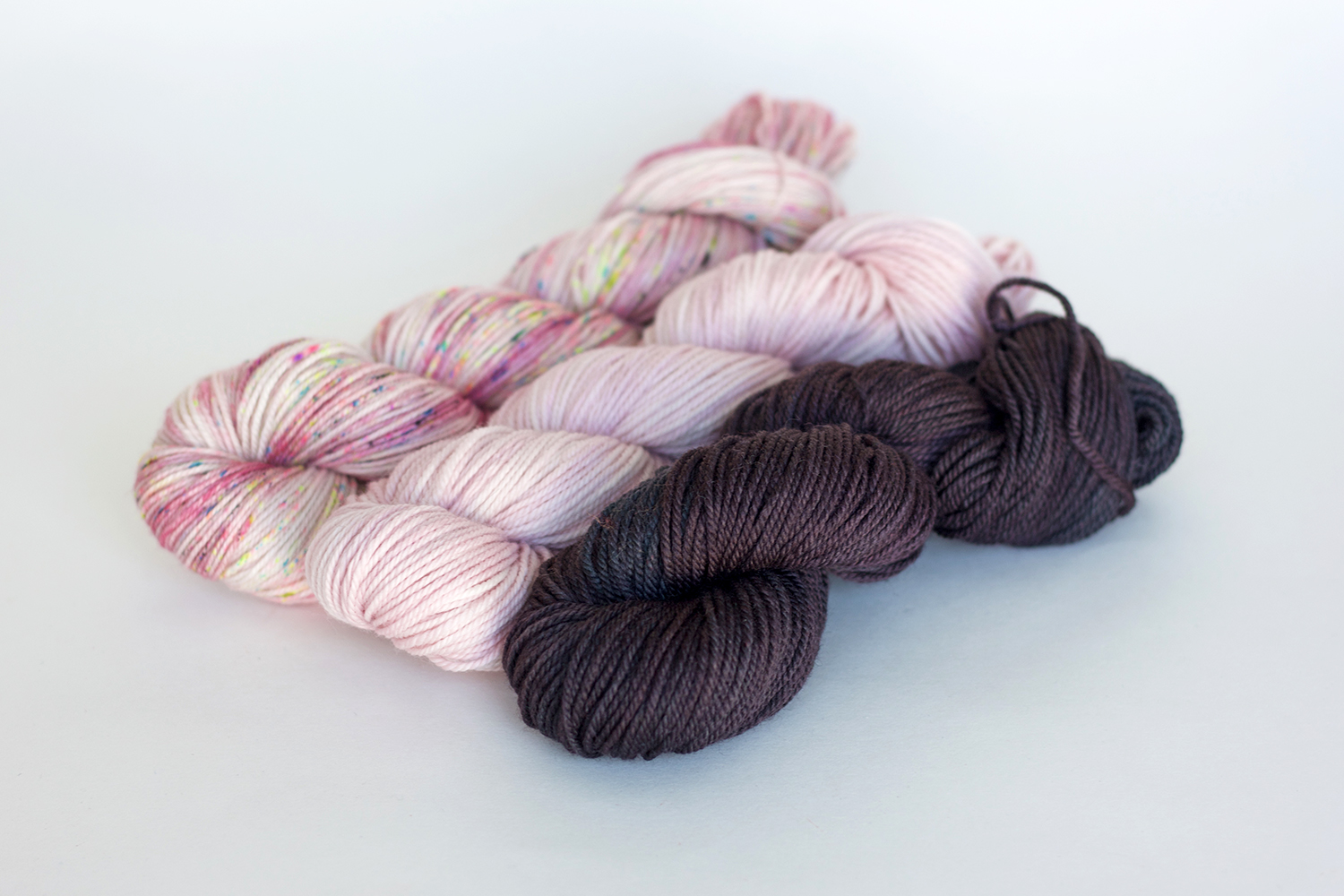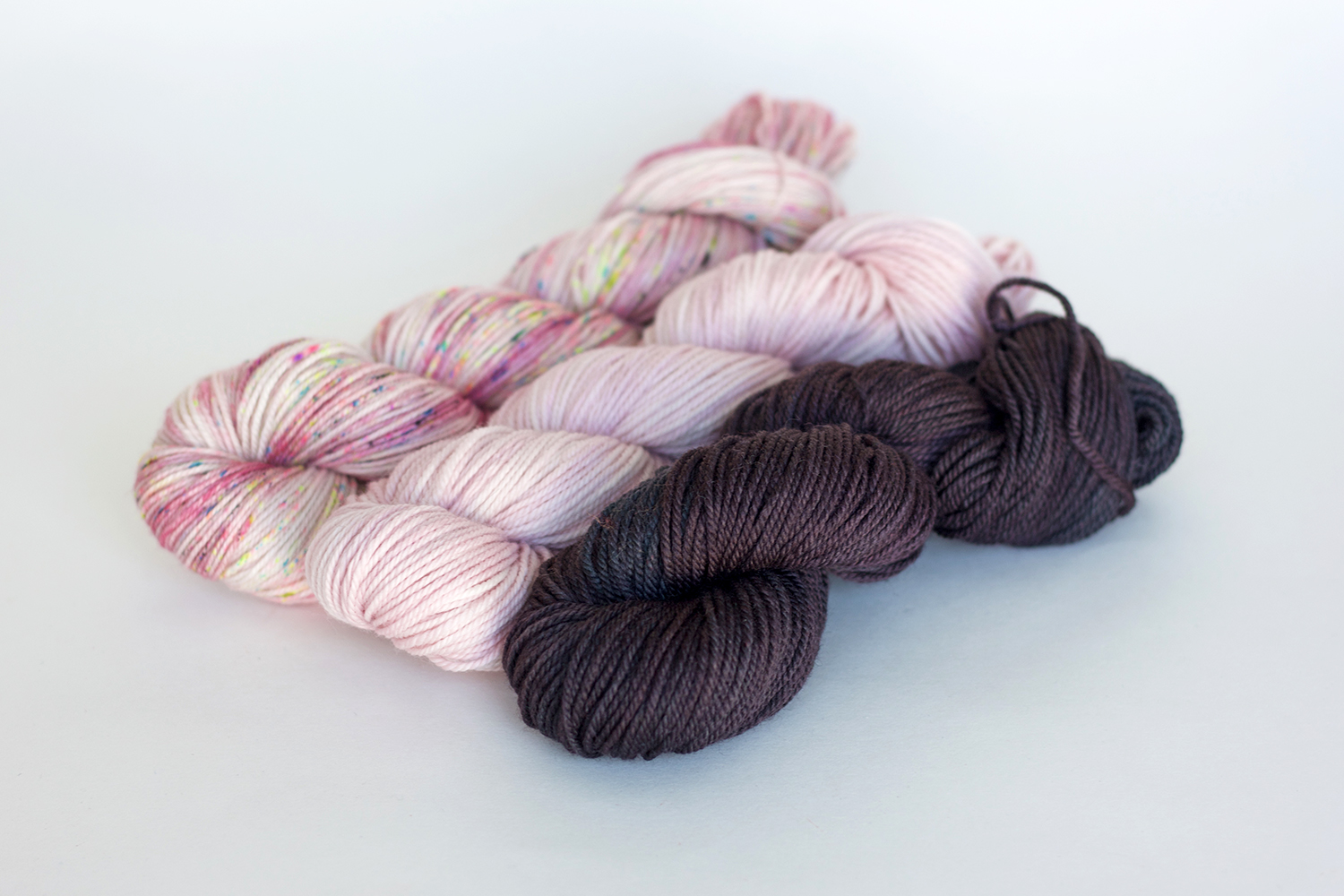 sold out
Mitten Kits
Pick your pattern and pick your colourway!
Each kit contains your choice of either my Snowfling Mitten pattern, my Sweet Nectar Mitten Pattern or my Ricochet Mitten Pattern and enough PureWash DK weight yarn to knit one pair of mitts and the Purple Label Cashmere Sock yarn needed to line them. A copy of the pattern will be emailed to you with 24 hours of purchase.
Kits include 130 yds of each colour of PureWash DK weight for your outer mitt and 210 yds of Purple Label Cashmere Sock yarn for the lining.
Colourway options are:
Graphite Kit • Graphite & Natural with a Flamingo lining.
Green Kit • Sand & Spruce with a Chartreuse lining.
Iris Kit • Iris & Natural with a Pink Grapefruit lining.
Fig Kit • Fig & Trinity with a Smitten lining.
Ravine Kit • Ravine & Chris Grey with a Rocket lining.
Tartan Kit • Tartan & Sand with a Gold lining.
Charcoal Kit • Charcoal & Natural with a Poppy lining.